On Monday I had the pleasure of attending 2 events: Government as a Platform, held at DVLA and Lessons from Silicon Valley at Techhub in Swansea.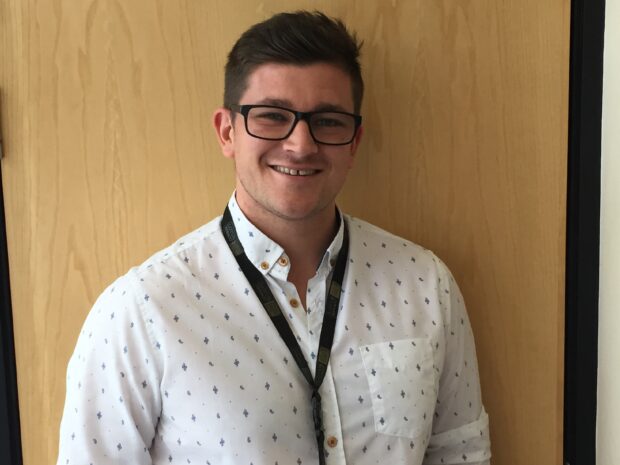 Speakers at both events were Professor Alan Brown, Associate Dean, Innovation and Entrepreneurship at University of Surrey and Dr Mark Thompson, a lecturer at Judge Business School, University of Cambridge. Find out more about them.
Transforming government IT
Mark shared his vision for transforming government IT. From government IT, prior to the 2010 general election, to a government wide platform underpinning every department and agency - with an IT capability fostering innovation and collaboration government wide. This would lead to a significant monetary saving for the tax payer. He compared the current service offering from government to a vending machine. You pay your money (taxes) in and you can select from a limited choice of services.
Government should think like an 'App store' - create a platform and stand back to allow people to create and innovate on it. Mark also imagines a government platform in a similar way to a mobile device platform, something most people carry around in their pockets - a massive shared platform with everyone across government having access. Departments and agencies could look to the government app store to see what has been created. Where they identify something that meets 80% of their needs, they take that 80% and reuse it whilst innovating on top of it to tailor the new solution to their own needs. That could then be made available for others to use in the 'App store'.  Mark contrasted this with his view of government today, having ten thousand offices across the country each competing and doing things differently. Mark was keen to stress though, that the key to the success of this idea would not be the platform. It would be government agreeing to come together and consume in a shared way and innovate together.
Creating and working in start ups
In the evening talk at Techhub, Alan spoke with honesty about his experiences of creating and working in start ups. He all but gave a course on business development. He spoke of how to take an idea and using Osterwalder's Business Model Canvas - describe, challenge, invent, design and pivot your own business model.
Alan gave a really interesting and insightful account of his days working in the USA on defence projects and the importance of Sinek's Golden Circle theory. Starting with the 'why' you're doing something, and not the 'what' you're doing. He explained that by starting at the 'why', your proposed solution or product is very often different to the one you produce when starting at the 'what'. The difference between the 2 is that the focus is on the value you're adding to your customers, rather than the new service/product you've built which your customers will probably want to use.
Alan and Mark's views and stories fascinated and challenged me to think about the way we at DVLA and the wider government do things.
Find out more about our up and coming events.
Follow DVLA and TechHub on Twitter