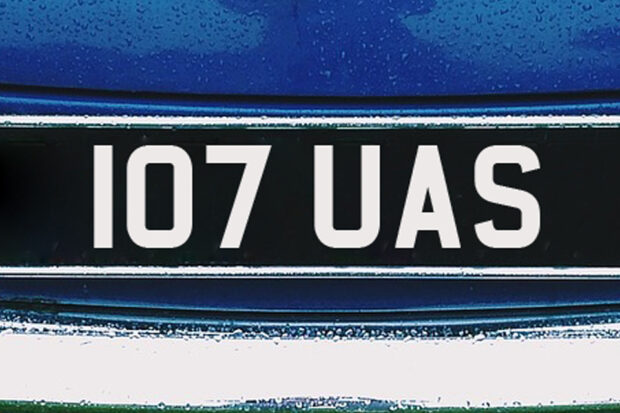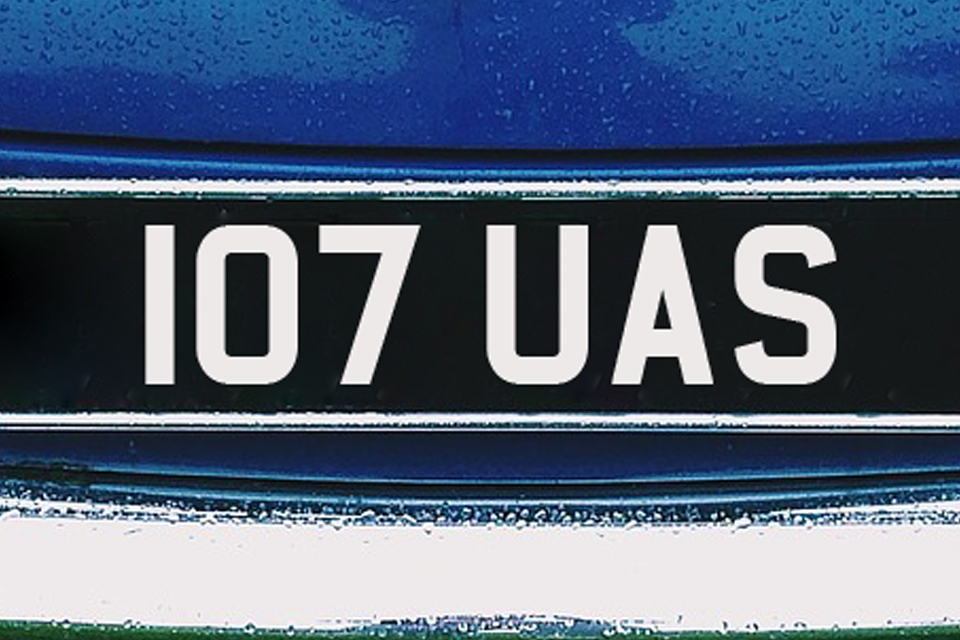 The first registration number, one letter and one number (A1), was issued following the Motor Car Act 1903. Since then all vehicles have had to be registered and display a registration number.
We need to identify vehicles for road traffic enforcement and road safety. By law , you must display the registration number correctly.
A vehicle number plate will show the age of a vehicle. You can't make the vehicle appear younger than it is, even if you buy a personalised vehicle registration number,
Vehicles that can display black and silver plates
Since April 2015 vehicles manufactured before 1 January 1975 can display the older style plates. You must:
This allows your vehicle to retain its authenticity and be in keeping with its age.
Vehicles constructed 40 or more years ago are exempt from vehicle tax.
The 40 year exemption date rolls forward automatically each year on 1 April.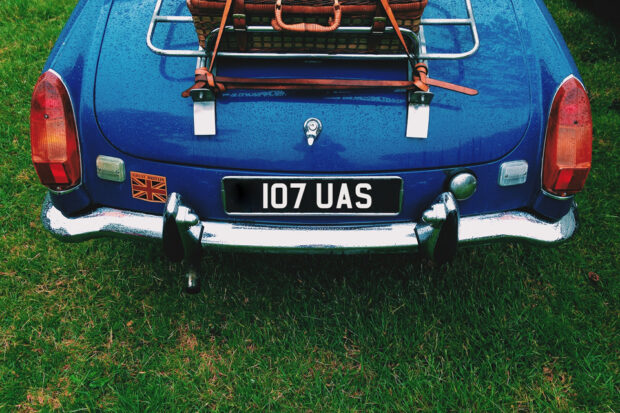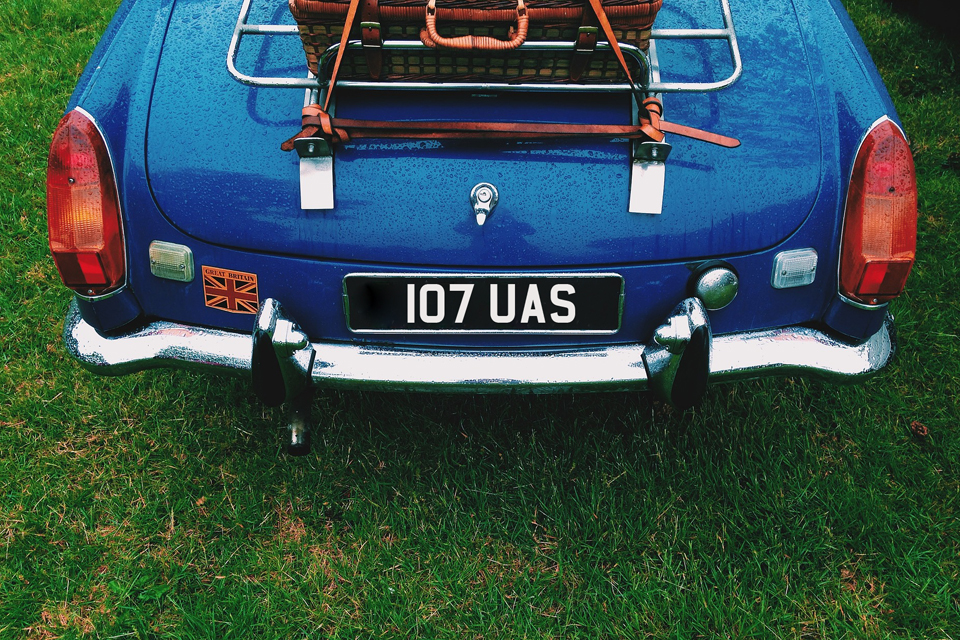 Vehicle tax or SORN
Remember, you'll still need to apply for vehicle tax or make a SORN (Statutory Off Road Notification) - even if you don't need to pay.
Vehicles not registered in the historic tax class
If you're not registered within the historic class you can't display the black and silver number plates. Check out the rules for number plates.
Rearranging letters or numbers, or altering them so they're hard to read
You can't rearrange the letters or numbers - take a look at leaflet INF104: 'Vehicle registration numbers and number plates' – it tells you what font height and size measurements are legal.
You could lose the right to display a registration number if it is displayed incorrectly.
 If you're eligible to display a black and silver number plate
Enter your postcode to find your nearest number plate supplier – they'll make up your number plate to the required standard.
Transferring your number plate
If you've bought a registration number from us or decide to 'Take a Registration Number off a Vehicle' our online service will tell you what to do next.
Follow DVLA on Twitter