We're hosting this webchat on Thursday 21 May at 10.30am.
Panel members answering your questions will be Hugh Evans (Corporate Services Manager), Dudley Ashford (Drivers Service Manager) and Rob Toft (Head of Data Sharing Policy).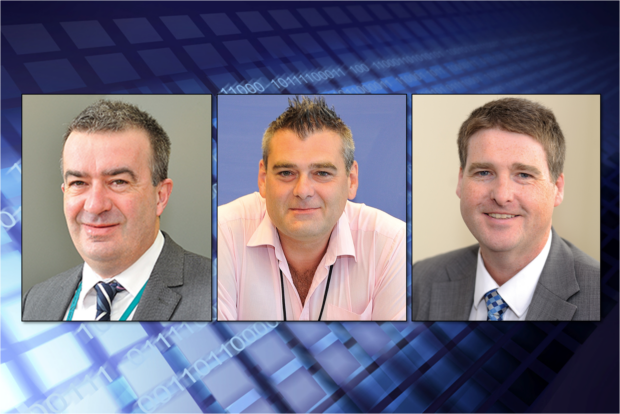 With just a few weeks to go before DVLA abolishes the counterpart driving licence, we're holding our final stakeholder webchat to answer your queries before making final preparations to switch off production of the counterpart.
A lot of progress has been made over the last 15 months. In March 2014, View Driving Licence, which allows GB drivers to view their full current driving licence information, went into public beta. By October 2014, after go-live, over 1 million drivers had checked their driving licence information and the service still receives over 300,000 enquiries a month.
A new innovative digital service will be launched into public beta soon. Share Driving Licence, the digital alternative to the paper counterpart, has been on a similar journey to View Driving Licence as it progressed from concept, through the alpha phase, private beta phase and shortly into public beta (where you take your best idea and start building the service it for real) the last major hurdle to overcome before becoming a live service.
Share Driving Licence can be used to confirm a person's eligibility to drive. If they drive for a living or need to hire a vehicle, this service will provide real time digital access to DVLA's driver record.
If your organisation regularly checks the counterpart for entitlements or endorsements and you have any questions about the changes, this is your opportunity to put your queries directly to the panel. The last two webchats have proved very popular and we're looking forward to another successful Q&A session with our subject matter experts.
After the stakeholder webchat we're planning to hold another webchat on Thursday 4 June where we'll welcome questions from all our customers.
Before the webchat you may wish to read previous blogs which gives more information on the changes.
You don't need to register to take part, but you can set an email reminder.

Keeping up-to-date
More information about changes to the counterpart driving licence.