In my last blog I told you that we were exhibiting at Procurex Wales Live at City Hall, Cardiff on 18 March 2015.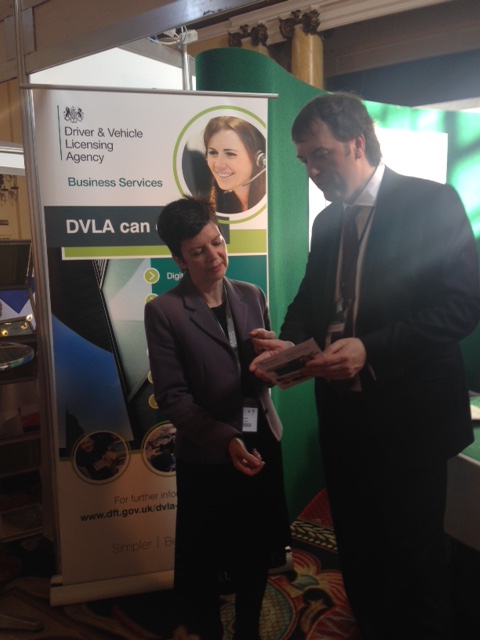 The event turned out to be extremely busy, with over 750 delegates from Central Government, Welsh Government, local authorities and many other public bodies attending.
The event for me started on the Tuesday evening when I had to roll up my sleeves and set up our exhibition stand - something new to add to my CV! Not a bad looking job in the end if I do say so myself...
The event was an opportunity to showcase DVLA's products and services for the first time at an exhibition to our target markets and more importantly the decision makers within these organisations.
We had many enquiries from interested organisations that were often unaware that DVLA was now offering such services. They were impressed and thought our strategy was a great idea in trying to improve efficiencies across government.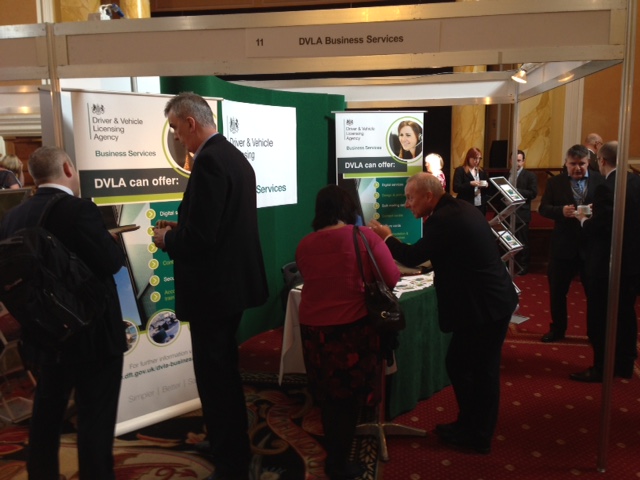 With the help of my Business Services colleagues Damian Lawson and Mark Fish, as well as Andrew Falvey our Commercial Director, we fielded enquiries from many interested organisations that we will follow up on in the coming weeks and months, including:
The Welsh Government
Mid and West Wales Fire and Rescue Service
Crown Commercial Services
City and County of Swansea
A number of commercial organisations with Print and mail requirements
Wales Co-Operative Centre
Overall I was extremely pleased with our first exhibition and being able to talk to so many people about our services. I'll report back in future blogs on the progress of these initial leads.
Will we be attending any more exhibitions? Well if the quality and type of attendees is right, and our target markets are represented, I'm sure we will consider exhibiting again.