Welcome to my first blog post for 'Inside DVLA', our regular update for stakeholders, commercial customers and suppliers.
As Head of Communications here at DVLA, my job is to ensure we get the right information to you at the right time in a way that works for you.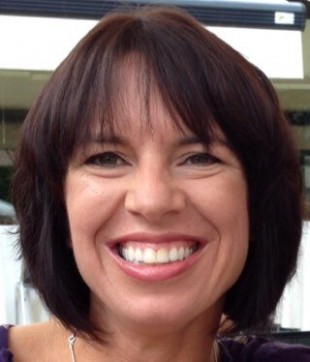 In November 2013, we asked for your views on our quarterly newsletter 'news@dvla' . You told us that although you found the information in the newsletter useful, you wanted more regular, targeted updates on the topics of interest to you. As a result of your feedback, this new blog will now replace our newsletter.
What does that mean? Well, we'll continue to feature people and teams from across DVLA along with interviews from our stakeholders, commercial customers and suppliers, but in addition to that, each post will be categorised. This means you'll be able to access information that interests you quickly and easily. Simply select what you're most interested in from the drop down menu on the right hand side of the screen and we'll tailor the search results to that category.
Getting the information that you need
New posts will be added regularly to move away from a quarterly update cycle. That means we can get new information to you as it becomes available. To help with this, we'll be introducing email alerts, so you'll know when an article on a topic that you're interested in is published on our blog.
Email alerts
If you were subscribed to our previous news@dvla newsletter, then you'll also get alerts from the new service. New subscribers are welcome, you can set up alerts for your preferred topics here.
Feedback
We'd love you to be involved and use the blog to give us your thoughts and feedback. Check out our blog policy to find out more about how you can participate and how it will be moderated by DVLA's Digital Communication Team.
We welcome your feedback and will reply to any comments as quickly as possible, so let us know what you think. We want to know what works for you and what doesn't so please get in touch.
Keep in touch. Sign up to email updates from this blog or follow us on Twitter.